Wendymz.com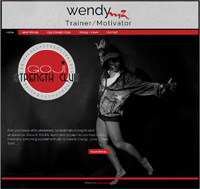 Fuel your body with wholeness, to maintain strength and endurance. Grow in this life, learn and accept so you may Live in Harmony. Enriching yourself with all, to create Energy . Love ... Then Train.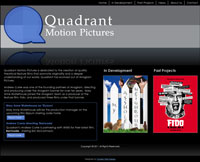 Quadrant Motion Pictures is dedicated to the creation of quality theatrical feature films that promote originality and a deeper understanding of our world. Quadrant has evolved out of Anagram Pictures.
Patrick has been a realtor for over 30 years, and has developed a large client base that continues to call on his services, as well as referring friends and family.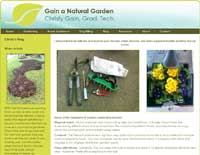 Like the website address says 'Gain a natural garden'. Green is the trend now and Christy Gain can help with that philosophy when it comes to your garden and beyond...