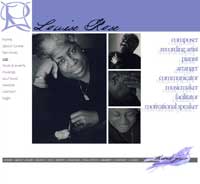 We have worked with the multi-talented and truly amazing Louise Rose on a couple of projects. This site was a delight to create. Louise can update the text and images on all the site pages via the content management system.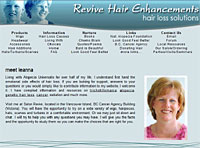 The Revive Hair Enhancements site was designed to make navigation extremely easy. There is a lot of information here and we wanted clients to be able to easily access it all.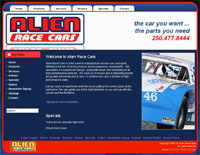 Alien Race Cars needed an online presence to make sure clients could find and contact them easily.
UnifliteYachts.com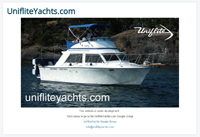 A website for Uniflite Enthusiasts!