Since 1986 Pentacle Distributing has been representing the work of Canadian Artisans. We represent our own line, Yager International, and works from a collection of fabulous Canadian handcrafters.
hblevents.ca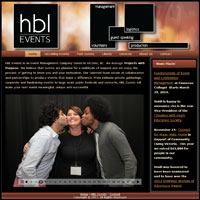 HBL Events is an Event Management company based in Victoria, BC. They manage projects with purpose and believe that events are planned for a multitude of reasons and enjoy the process of getting to know you and your motivation. Their talented team excels at collaboration and partnerships to produce events that make a difference. From intimate private gatherings, corporate and fundraising events to large scale public festivals and concerts, HBL Events will make your next event meaningful, unique and successful.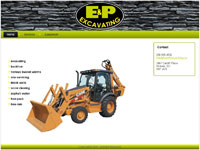 A local Victoria BC Excavating Company. The website showcases their available equipment and attachments.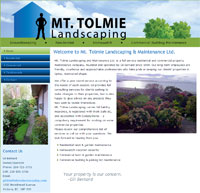 Mt. Tolmie Landscaping and Maintenance Ltd. is a full service residential and commercial property maintenance company, founded and operated by Gil Bernard since 1989.